Just came upon this Home Depot pier and thinking how neat. It'll adequately almost any scope and at end of life it disassembles.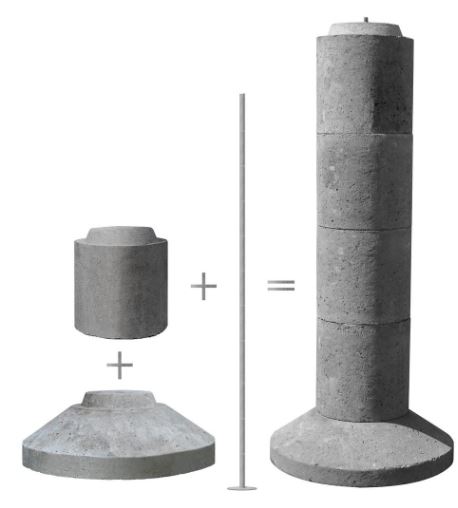 https://www.homedepot.com/p/EZ-Tube-5-S ... /300649621
Quite a bit pricier than using standard $2 8X8X16 cinder blocks but oh so clean a design. And a whole lot easier than messing with pouring concrete.